HOURS:
Saturday Oct 1st, 7am-8pm
Sunday Oct 2nd, 11am-6pm
---
Cash Bids
| Name | Delivery Start | Cash Price | Basis |
| --- | --- | --- | --- |
Quotes are delayed, as of October 04, 2022, 08:42:34 AM CDT or prior.
All
grain prices
are subject to change at any time.
Cash bids are based on 10-minute delayed futures prices, unless otherwise noted.
---
---
Local Weather
Rosholt, South Dakota (57260)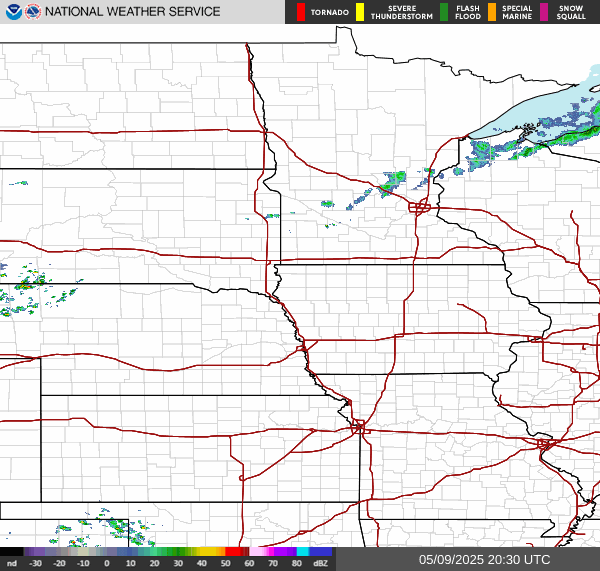 ---
Forecast
Tuesday

72°




ND°




Wednesday

72°




53°




Thursday

50°




41°




Friday

53°




28°




Saturday

65°




33°



---
Updates:
Farmers Helping Cares for Cancer: Click here to learn more.

Office staff are in new building.

Now offering Min/Max and Price Max contracts. Please contact Jordan for more details.-

Be sure to check bins for out of condition grain/pests-

NEW FEED ROOM # 537-4714
Hours:
Open Monday - Friday 7:00 - 5:00

Agronomy Hours: Monday - Friday 7:00-5:00 Closed Saturday
Job Openings:
Click here to see our Open Positions
Storage:
We will be offering free storage on corn, beans and wheat starting December 1st 2021
---
Futures Quotes
Quotes are delayed, as of October 04, 2022, 08:42:34 AM CDT or prior.
---
---
---
Ag Market Commentary
Cotton Attempting Turnaround Tuesday

Cotton was working higher through the overnight with prices currently sitting 234 to 250 points in the black so far. Cotton futures ended Monday with 108 to 131 point losses to start the week, though closed off the lows for the day. Dec printed a wide 348 point range on...

Tuesday Market Faces Monday Losses

Lean hog futures ended the Monday session $0.37 to $1.50 higher, except for nearby October. Last week, October hogs were down by a net 3.67% and December by a net 7.9%. The National Average Base Hog price from Monday afternoon was $2.48 lower at $82.60. The CME Lean Hog Index...

Cattle Trade Faces Tuesday Follow Through

Cattle futures bounced back after the Friday pullback into $0.97 to $1.05 gains for the day. There was negligible cash market activity. USDA called the bulk of Southern cash trade $143 last week, with Northern trade at $144-145. Feeder cattle futures ended the day with a $1.07 gain in March...

Strong Start for Tuesday Soy

Tuesday action is following the Fats and Oils and Crop Progress release with gains of 3 to cents in the bean market. Bean futures recovered some of their Friday selloff with Monday gains of 7 1/4 to 9 1/4 cents to start the new month. Soymeal prices turned positive through...

Morning Strength In Wheat

So far the wheat market is trading higher with prices setting near their overnight highs. Chicago futures turned red at midday and spent the afternoon working lower. Front month SRW futures ended with fractional to 9 1/2 cent gains on the day. KC wheat faded through the afternoon as well,...

Corn Mostly at Highs for Tuesday Start

Overnight action has the corn board setting at the highs into the day portion of the Tuedsay session. Prices printed an overnight range of 6-7 cents. Yesterday, corn futures closed 3 1/4 to 3 1/2 cents higher adding to the post Grains Stocks bounce from Friday. Weekly Crop Progress data...
---
---