---
Cash Bids
| Name | Delivery Start | Cash Price | Basis |
| --- | --- | --- | --- |
Quotes are delayed, as of May 23, 2022, 03:58:30 PM CDT or prior.
All
grain prices
are subject to change at any time.
Cash bids are based on 10-minute delayed futures prices, unless otherwise noted.
---
---
Local Weather
Rosholt, South Dakota (57260)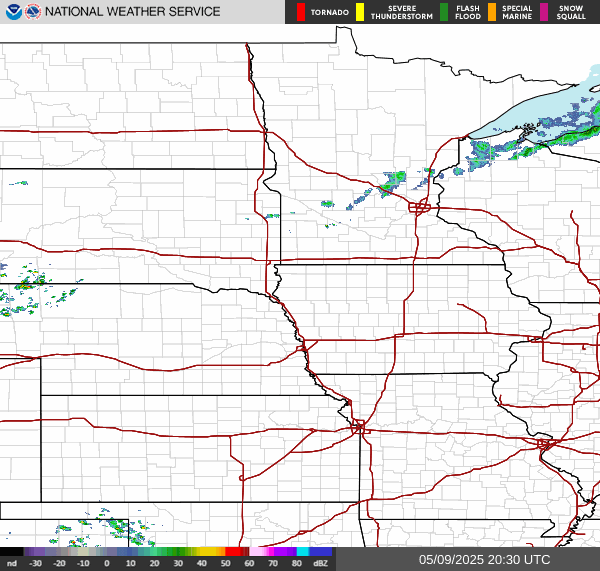 ---
Forecast
Monday

64°




37°




Tuesday

64°




40°




Wednesday

57°




45°




Thursday

67°




39°




Friday

74°




50°



---
Updates:
Farmers Helping Cares for Cancer: Click here to learn more.

Office staff are in new building.

Now offering Min/Max and Price Max contracts. Please contact Jordan for more details.-

Be sure to check bins for out of condition grain/pests-

NEW FEED ROOM # 537-4714
Hours:
Open Monday - Friday 7:00 - 5:00

Agronomy Hours: Monday - Friday 7:00-5:00 Closed Saturday
Job Openings:
Click here to see our Open Positions
Storage:
We will be offering free storage on corn, beans and wheat starting December 1st 2021
---
Futures Quotes
Quotes are delayed, as of May 23, 2022, 03:58:30 PM CDT or prior.
---
---
---
Ag Market Commentary
Cotton Gaining Triple Digits to Start the Week

Through the midday portion of Monday cotton trading, the board is up by as much as 211 points. July '23 is the strongest gainer, tightening the carry. Old crop July is up by 78 points as the laggard. NOAA's 7-Day QPF has rain in the forecast for the Gulf Coast...

Red Start for Soy Market

Soy futures come into the new week of trading with losses through midday. The September soybean oil contract is the only front month gainer so far, and by just one point. The other soy oil futures are 14 and 56 points in the red. Beans are working 1 1/4 cents...

Hogs Continue Triple Digits Higher

So far for the Monday trade, lean hog futures are continuing their recovery with another triple digit bounce. Prices are up $0.37 to $1.40 with the nearbys leading the way. Monday morning's National Average Base Hog price was withheld due to confidentiality; on Friday the PM quote was $110.15. CME's...

Wheat Markets Bounce into New Week

Following the hard drops through last week, wheat futures are rebounding through Monday's midday. Chicago futures are up 21 to 23 1/2 cents. KC futures are trading up by 16 1/4 to 27 1/4 cents. MPLS spring wheat prices are gaining 18 3/4 to 19 3/4 cents. NOAA's 7-day QPF...

Cattle Gaining at Midday

Monday's cattle market shows a 75 cent gain for June at midday, fading to a 12 cent gain by Oct. the deferred Dec contract is UNCH for midday, but still an $11 premium to the front month June. Traders sold the rumor and bought the fact of the Cattle on...

Corn Futures Up at Midday

The new week of corn trading has futures 5 1/2 to 7 1/4 cents higher following weakness last week. December prices are still 27 1/2 cents under their LoC high printed last Monday. The latest 7-day QPF from NOAA shows rain for IA and WI for the week with as...
---
---